About Company
Amar Industries was founded in 1996 by Mr. Arjun Madan, who now has an experience of more than 40 years in the field of High Performance Speciality Chemicals. Our company, as discernable by our tagline: 'Trusted Quality', is synonymous with providing top quality customized products to our customers at the most competitive prices. This enables us in delivering our mission of providing the best value proposition in the industry.
We manufacture a range of high performance speciality chemicals which are used extensively in manufacturing of textiles, carpets, paints, adhesives & paper among others. We provide these to the full satisfaction our customers who are spread all over India and abroad and include many well known names in the industry.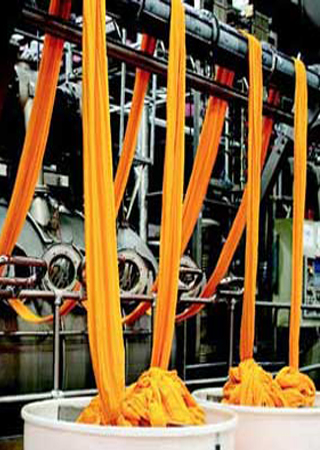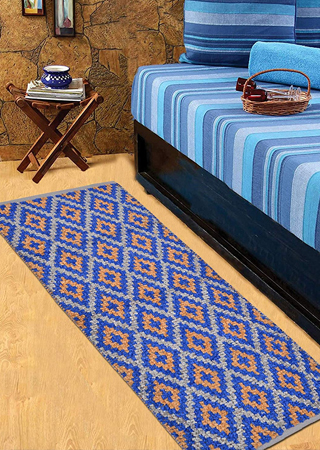 What differentiates us from our competitors is the unique combination of Quality, Cost, Service & Ethics. An optimal mix of these four elements enables us to provide an unparalleled value proposition.
We are a member of the, Rang Rasayan Vyapar Sangh (RRVS), Federation of All India Dyes and Chemicals as well as Chemical Merchants Association (CMA) all based in Delhi. Mr. Arjun Madan is also a distinguished elected member of the managing committee of the CMA/RRVS for the last 20 years which speaks of the recognition of our experience and leadership in our field.
Industries Catered to :
Textile Industry :

Pre-Treatment: Chemicals such as wetting agents, scouring agents etc are used to clean the raw textile fabrics, provide strength and prepare them for further

processing

Dyeing: The clean textile is coloured/dyed using chemicals such as penetrating agent, levelling agents etc
Printing: Chemicals used such as binders, fixers, thickeners etc
Finishing: Providing different properties to the fabric (finish, hard, soft etc) using chemicals such as PVA Emulsions,Softeners, Silicone Softeners, PE

Emulsions, Hardeners etc

Carpets:
Paints:
Adhesives:

Catering to BOPP Tape/Wood/Lamination Industry

Paper :

Glue used in HoneyComb Cooling Pads

Other Allied Products:

Such as Emulsifiers, Defoamers & Pigment Markers
Our Facilities :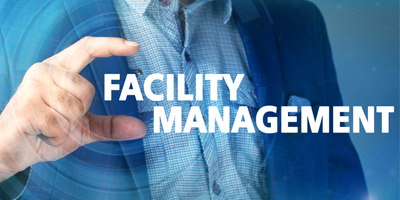 Based in New Delhi & NCR, we have sound infrastructure facilities that help us in production of high quality chemicals. Our manufacturing units stretch across a combined area of 20,000 square feet and have a combined installed capacity of more than 25 Metric Tonnes per day. Equipped with all the requisite tools and machines, such as reaction vessels, high-speed stirrers and fully functional modern laboratories, our manufacturing units enable us to complete our consignments with superior quality within the stipulated period.
Our Experts :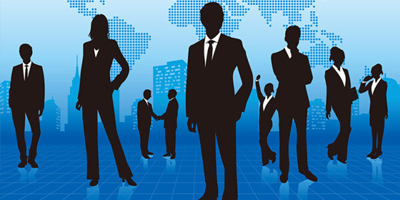 Keeping at par with emerging industries and changing clients demand, our experienced team of professionals has been instrumental in delivering quality range of chemicals. Abreast with latest advancement in the industry, our personnel enable us to deliver our array as per the industrial standards and market requirement. We continually strive to update the technical skills and knowledge of our team through regular training.
Our Team Comprises: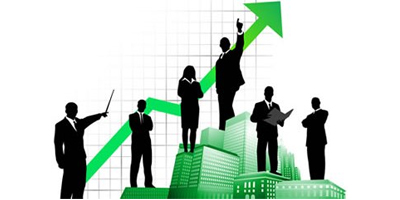 Machine operators
Foremen
Technicians
Quality Analysts
R&D Personnel
Packaging experts
Marketing representatives
Our R&D personnel are well aware of the market trends and it is owing to their knowledge that we are able to meet our client requirement in an effective manner. Our quality analysts maintain a strict vigil over production and postproduction process, enabling us to bring about unparallel quality and innovation in our range. Each team member work in close coordination with each other and enable us to offer our products as per the specifications and need of our esteemed clients.
Quality Assurance :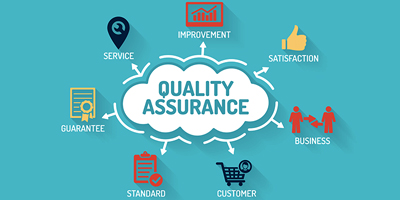 Quality is an integral part of our organization, which has helped us earn a reputed position in the industry as a renowned manufacturer and supplier of high performance speciality chemicals. We adhere to strict quality policies that have enabled us deliver our products at par with the international quality standards. Our range undergoes a series of strict inspection procedures in our fully functional well equipped laboratories by our well trained professionals to bring about an above par range of chemicals.
Warehouse & Packaging :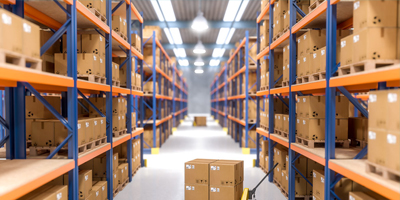 We have a sound warehousing unit located at New Delhi, which enables us to stock our range of High Performance Speciality Chemicals in an organized manner. Our warehousing unit is managed by storekeepers, who ensure easy storage and retrieval.
Different facilities of our warehouse include following:
Spacious
Fire prevention and extinguishing arrangements
Power back up
Packaging plays an essential role for effective storage and transport of chemicals. We pay due importance to quality packaging and consequently use quality material and techniques in the packaging process to ensure safe transit as well as storage. We provide packaging in 35 Kgs, 50 Kgs Full Open Top and Rocket containers or 220 Kgs containers according to customer requirements. We can customize the packaging according to our clients' requirements.
Customer Satisfaction :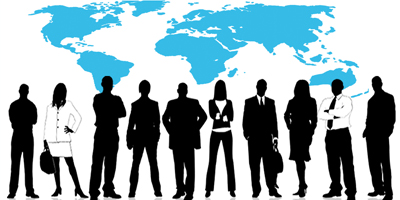 We have total commitment towards full Customer Satisfaction. We ensure this through:
Trusted Quality
Efficient Service
Customized Solutions
Ethical Practices
Creating Winning Partnerships
Owing to an industrial experience of more than 25 years, our ethical business practices and customer centric approach has enabled us to attain maximum customer satisfaction. Our range of High Performance Speciality Chemicals is widely demanded by our customers in the national market and abroad for unmatched quality & efficient service. Our sound manufacturing facilities and skilled professionals enable us to offer our array in accordance with the industry standards. Our penchant to offer qualitative range along with customized solutions has enabled us to meet the demands of the industry in an effective manner.